WOODEN BED FRAMES
Imported Pull out Bed frame, SR330, single bed(P4500) and Pull out bed(SR336)(P2600) TOTAL P7100
Note: Nite Table, Mattresses and accessories are not included.
ALSO AVAILABLE: Uratex foam mattresses for this bed, 2pcs 3.5x36x75 each at P1750
so have a complete set for P3500 (+bed frame cost).(P11000)
WOODEN POST BEDS
I.  STANLEY WOODEN POST BED
SOLD OUT!!!!
II. RC WOODEN POST BEDS
Wooden post bed RC, a more elaborate version, a combination of black and gold trimmings. with sturdy bottom support.  available sizes:
36x75(Single)       P3500
48x75(Double)       P3800
54x75(Full)           P4000
60x75(Queen)       P4200
Note: Mattresses and nite tables and accessories are not included.
II. BIG WOODEN POST BEDS

Big WOoden Post Bed(BED Frame only)
36x75 (single) P5200
48x75(Double) P5300
54x75(Full) P5500
60x75(Queen) P5600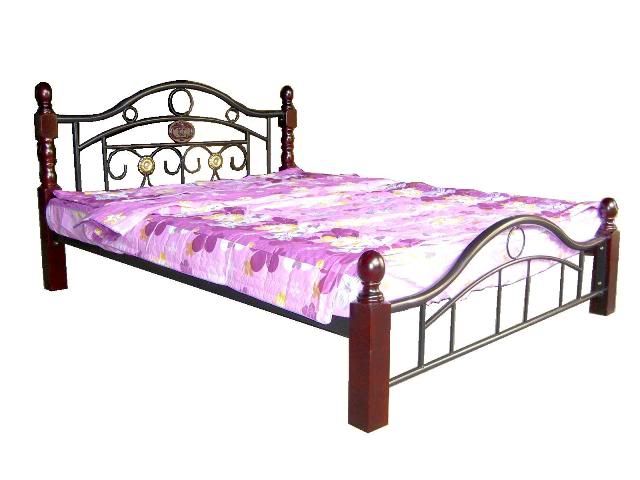 60x75(Queen)       P4200

WOODEN DOUBLE DECKS:
wooden double deck 36"x75" each bed frame only
MODEL: ALVIN     P9000
MODEL BANDEJA DOUBLE DECK        P5800
MODEL: ALVIN     P9000

ANNIE DOUBLE DECK 36X75 P13,000

ANNIE DOUBLE DECK 36X75 P13,000